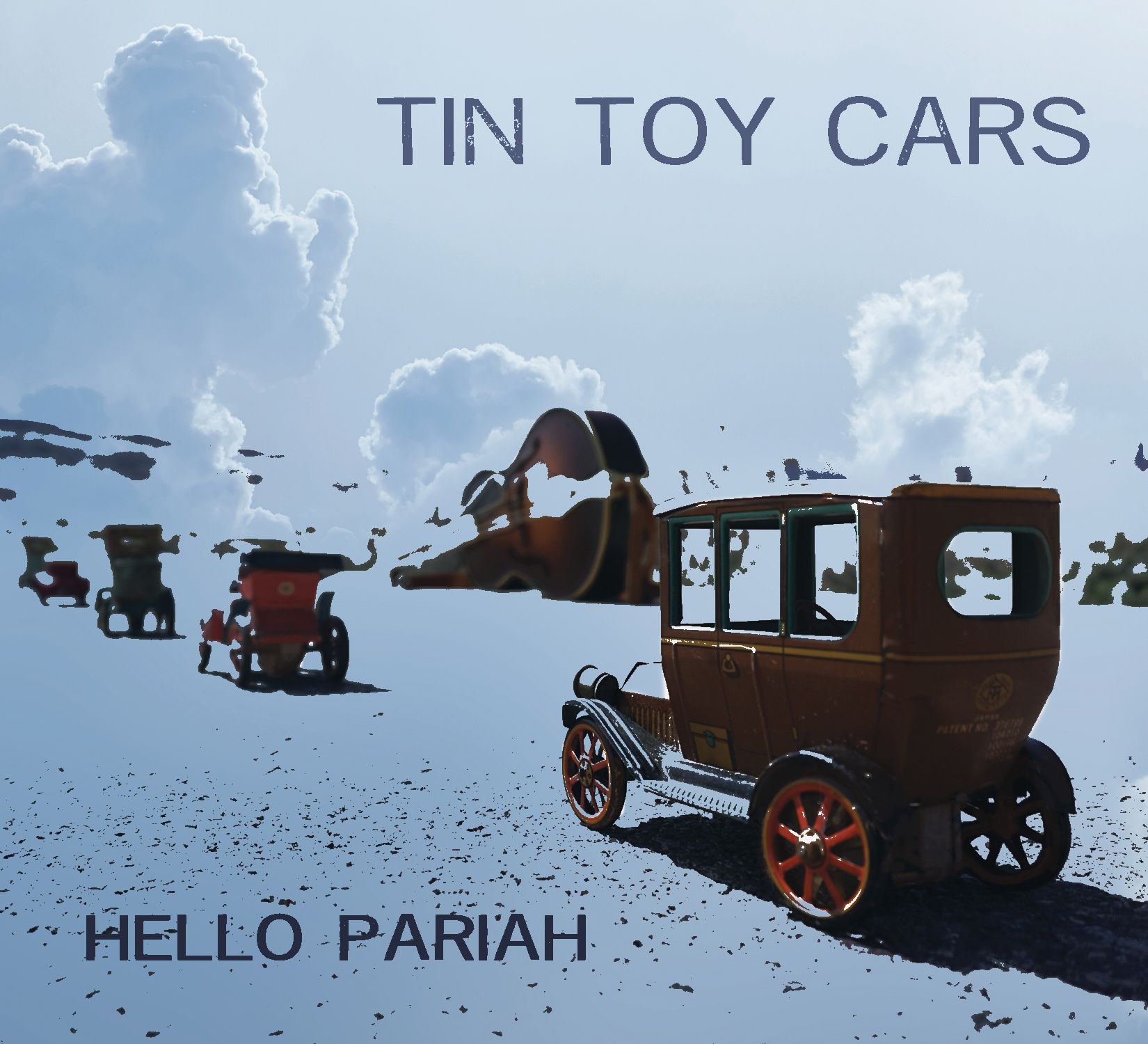 We're very excited to announce that our new album "Hello Pariah" became available today on all listening platforms. While the official "release date" remains May 15, 2020, we decided to make it available to the public a bit early, to give our Covid-Quarantined community something positive to listen to during this bizarre moment in our shared history. 
Compositionally, we look at this album as 10 little musical vignettes, with each song telling a tale and bringing the listener on a poetic musical journey. The title track "Hello Pariah" is a bit of a rocker that talks about repeatedly encountering our own personal demons, as we move along on our paths:  "Cellophane, and a pain of glass, I see right through you at last," and then, with a rousing cry: "The meek don't need to get ready. They're already living in the land of plenty!"
"Off The Plot" is a showcase of contrasts. It bounces back and forth between Baroque-style string arrangements in the verses, but then drops like dynamite on the chorus', with a four-on-the floor groove that'll shake you awake.
Meanwhile, "Guernsey Witches," tells the true tale of a culture built around witchcraft, in the English Channel Islands. Here, the homes are still built with stones on the roof for witches to rest on, lest they enter the home and never leave.
Check it out for yourselves, and let us know your thoughts! You can download the album here in the "Store," or listen on any music platform that you like. 
Enjoy!!!!